The W8IO Antenna Site - LPCAD Example Antennas
(16 March 2016)
---

Here are a few examples of antennas designed with LPCAD.

---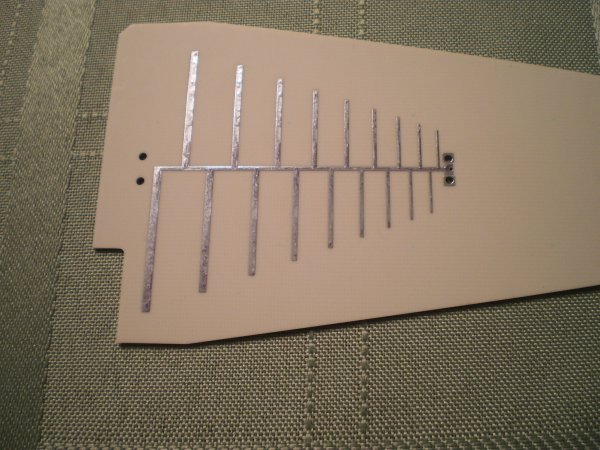 An example of a 2300-6000 MHz LPDA on a PCB used in a Fluke WiFi detection antenna - designed with LPCAD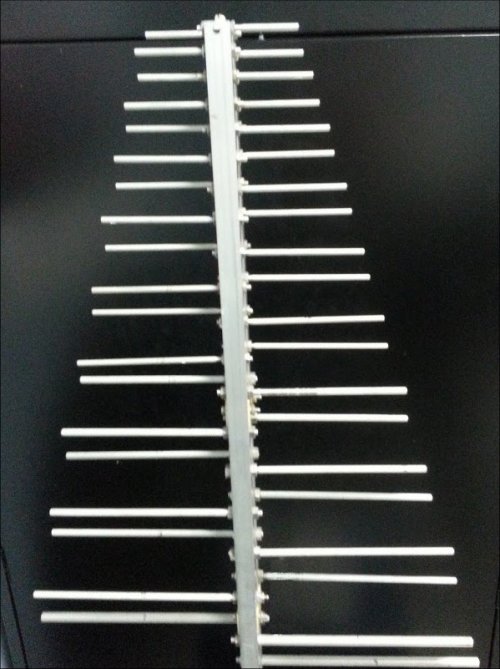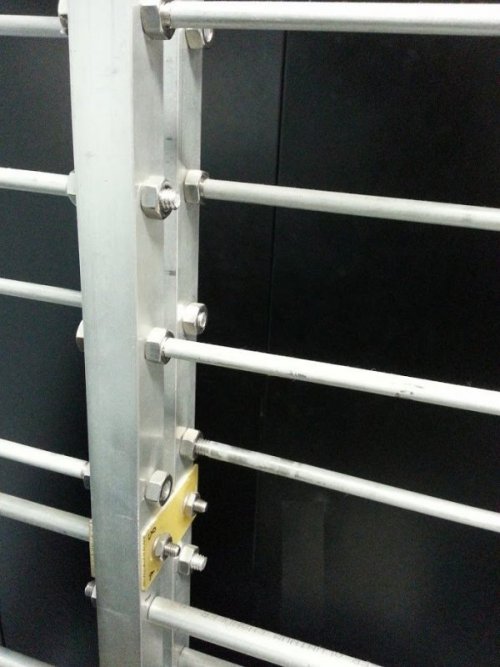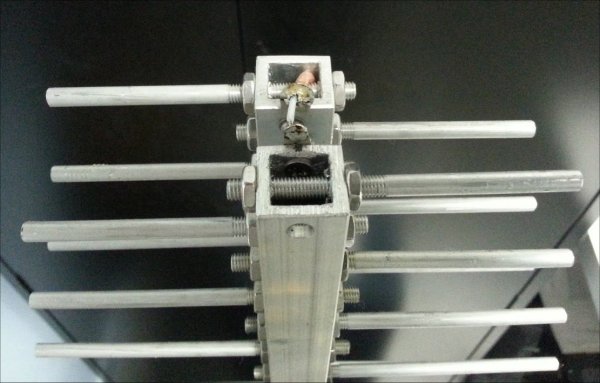 An example of a 200-800 MHz LPDA using threaded elements and 3/4" square feeder booms.
-
Here are a few more LPDA antennas that I have designed:
24-59-05V-MMCX,
ALP-450, ALP-600, LP1009, LP1010, TH11DX
and a few more that I have worked on:
Log-Periodic Dipole Array Links:
LPDA Antennas used in Cosmic Ray Detection
---
---
Comments are welcome!
contact Roger: email to
rgcox2 (at) gmail.com
Roger Cox WB0DGF - Spring Lake, MI