The W8IO Pokemon Go gaming pages
(22 July 2021)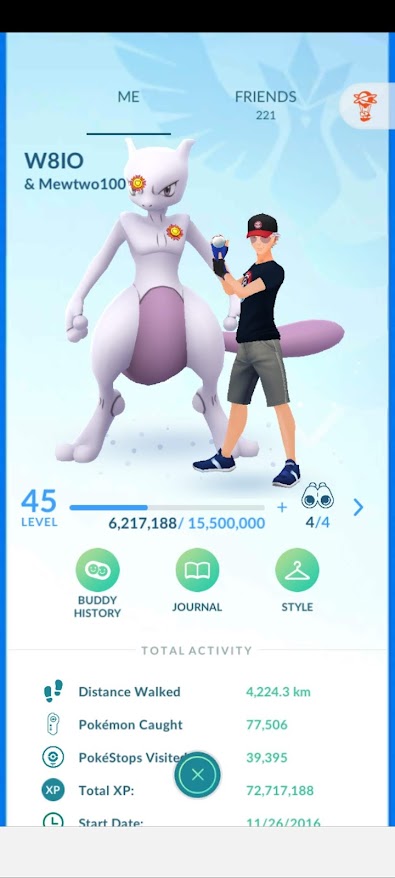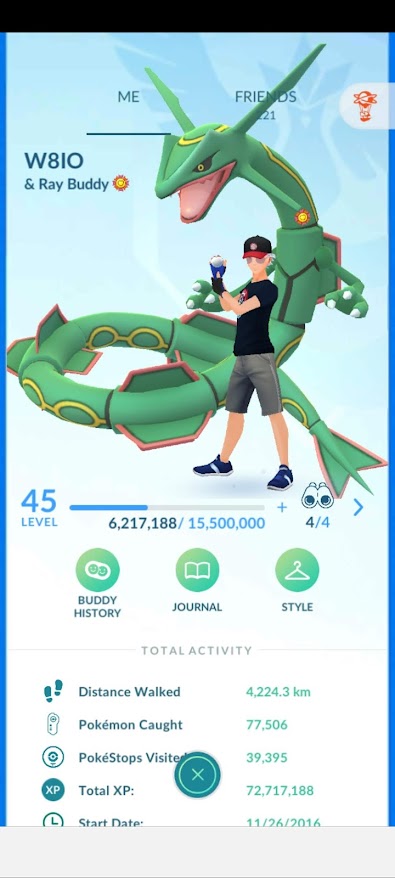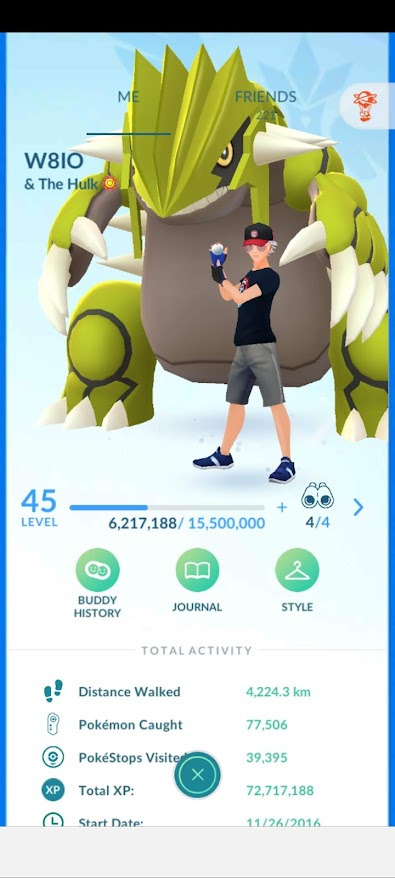 ---
---
If you wish to invite me to a remote raid please email me at:
rgcox2@gmail.com or send a text message to 616-502-4187
I work Monday-Friday. I can accept Raid invites 12 noon-1pm EST (Michigan time).
On weekends (Saturday/Sunday) I accept invites from 11am-11pm Michigan time.
Our group raids every Wednesday evening from 6pm-7pm. We send invites.

Wenn Sie mich zu einem Remote-Raid einladen möchten, 
senden Sie mir bitte eine E-Mail an: rgcox2@gmail.com 
Si vous souhaitez m'inviter ā un raid ā distance, 
veuillez m'envoyer un e-mail ā: rgcox2@gmail.com 
Rimōtoreido ni watashi o shōtai shitai baai wa,
-ji no adoresu ni mēru o okutte kudasai. rgcox2@gmail.com
---
Roger W8IO - Spring Lake, MI, USA